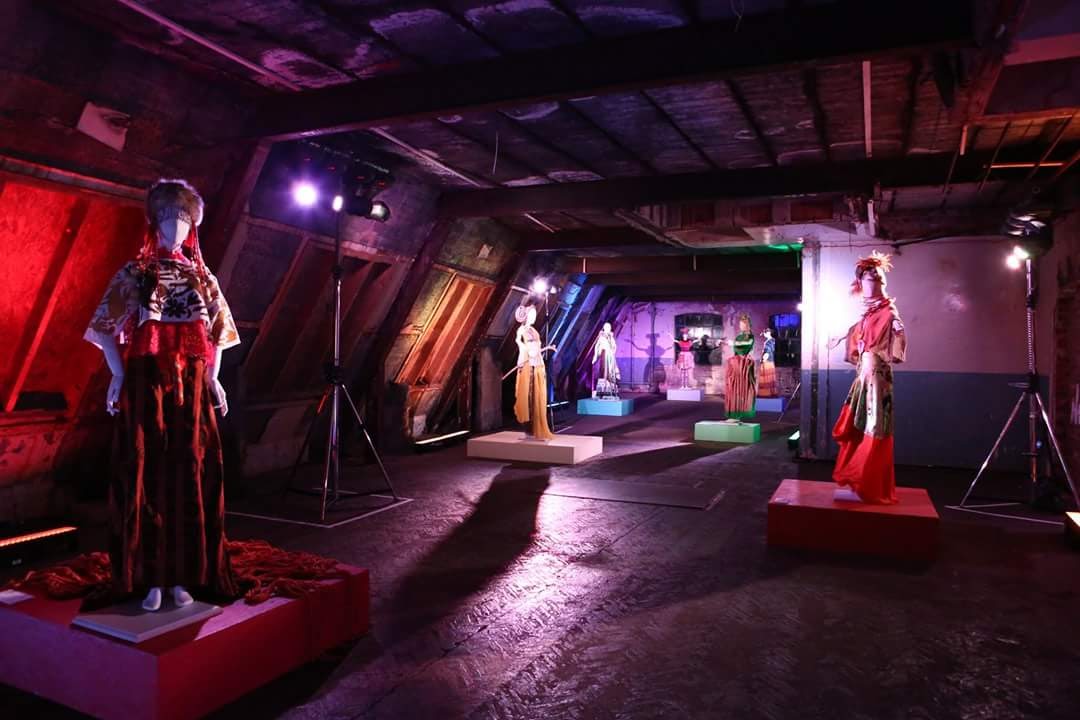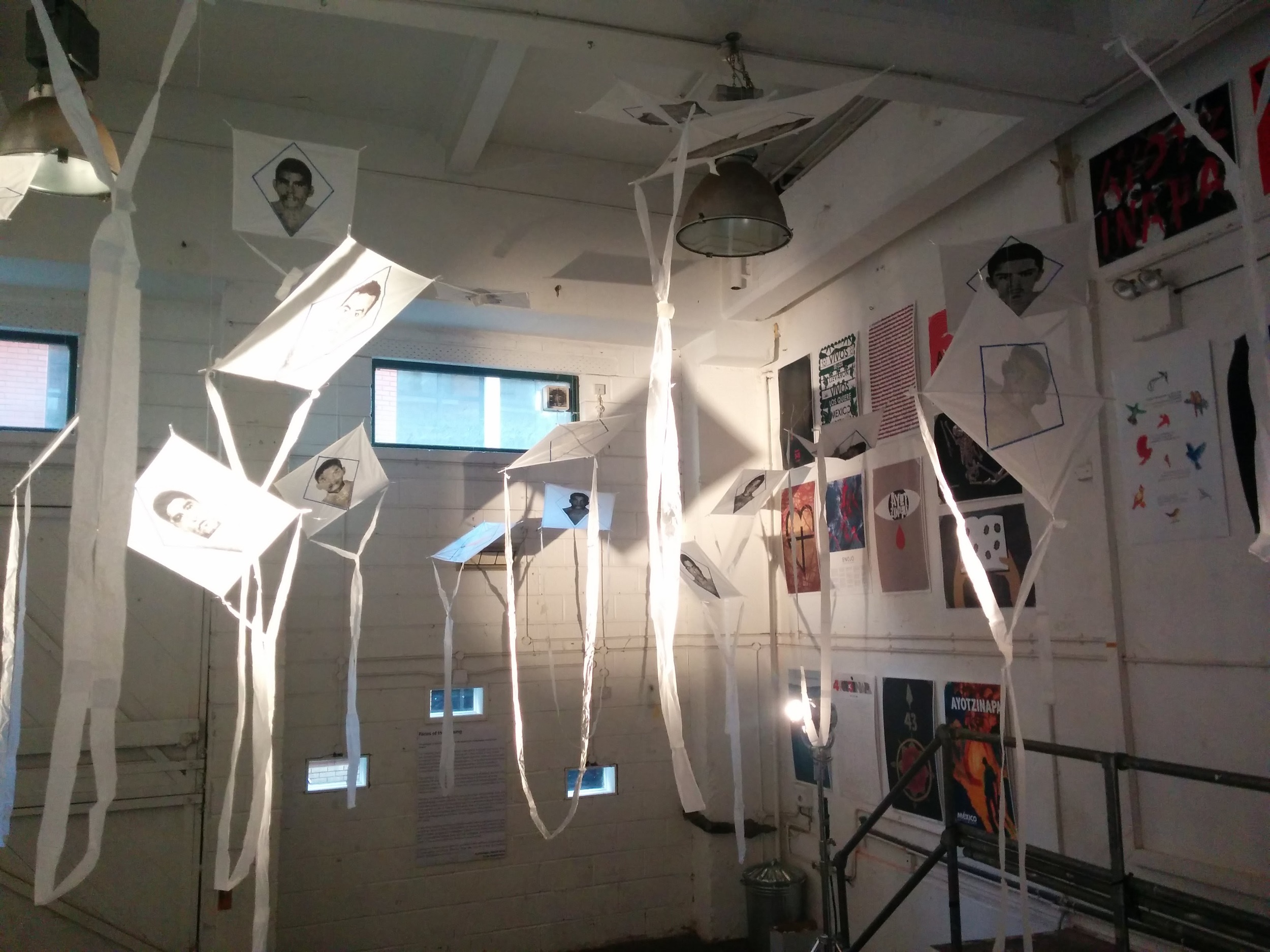 Shaped in Mexico is a contemporary art exhibition supported by the Margain-Junco Collection in collaboration with Distrito14, which brings together works by international artists from, or inspired by, Mexico.
The contemporary showcase encourages audiences to engage with Mexico's rich cultural identity through a variety of mediums, from painting, drawing and sculpture to video, photography and performance. The exhibition contributes to the visibility of Mexico internationally, providing a global platform for emerging and mid-career contemporary artists.
The showcase was a selection of over 150 works by 32 international artists such as Alejandro Fournier, Mauricio Cervantes, Omar Árcega, Jacobo Alonso, Ernesto Walker, Alexandra Clark, Pablo Cotama, Tania López Winkler, Luis Carrera-Maul, Alejandra Alarcón, Oweena Fogarty, Irma Sofia Poeter, featuring the large scale installation by Francisco Toledo tackling the delicate issues about the 43 students of Ayotzinapa. Stretching across four floors of the Bargehouse and featuring large-scale installations, commissioned performances and a public programme of talks, music and events, the exhibition is a significant platform for both emerging and mid-career contemporary artists.
Curated by Olgamargarita Dávila.
Lassla Esquivel was art project manager & part of the curatorial team of this event.
London 2015 edition.